FCC Servicios Medio Ambiente is awarded the contract for the Hillsborough County Public Schools system, FL
07/11/2022
FCC Servicios Medio Ambiente is awarded the contract for the Hillsborough County Public Schools system, FL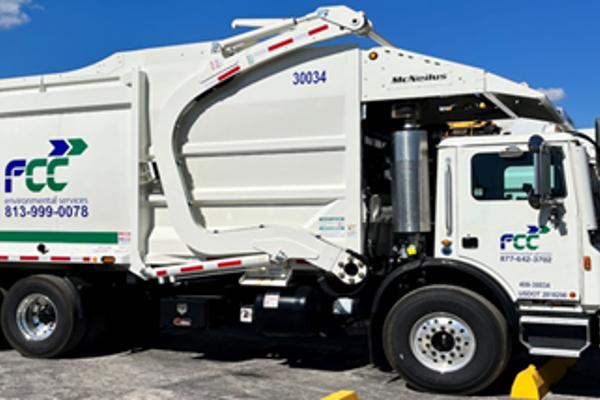 The Hillsborough County Florida Public Schools system has awarded FCC Environmental Services, FCC Servicios Medio Ambiente's American subsidiary, with the contract for the collection of the residual fraction of all its schools.
The contract represents a total backlog of $10.6 million for the next 3 years with a possible extension of one more year. The Hillsborough County Public Schools system comprises 172 schools and 207,000 students.
The contract will be serviced from FCC Environmental Services' Tampa yard, which boasts a fleet of 102 compressed natural gas fueled trucks and also services the contract for the residential collection of Hillsborough County and its public facilities.
This contract strengthens the company's position in Florida where the company already serves nearly 2 million people, and specially in Hillsborough County, where, since 31st January this year, it provides residential and commercial solid waste collection services for the next 8 years and with a total backlog of $380 million.