25/01/2022
FCC Medio Ambiente starts the street cleansing service in Coslada, Madrid
A joint venture formed by FCC Medio Ambiente and Acciona will provide its services to the municipality for the next 5 years for a total of €25 million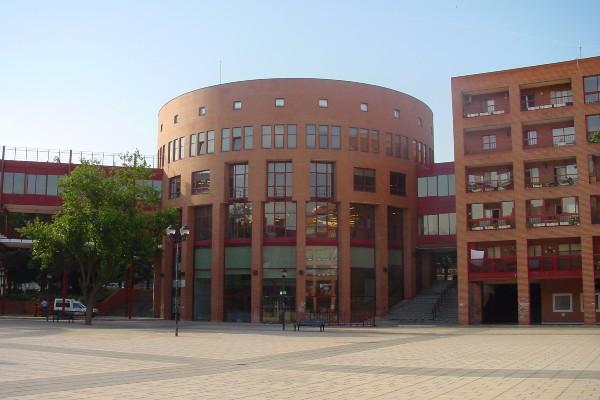 A joint venture formed by FCC Medio Ambiente and Acciona started today the operation of the street cleansing service for the city of Coslada (Madrid). The contract involves a €25 million order book value for the next five years, extendable for up to five years.
It must be highlighted that the newly acquired machinery provided by the joint venture will be powered by Compressed Natural Gas (CNG) or electric engines, meaning it will have "ECO" or zero-emission environmental labels. This shows the commitment of the Coslada City Council to the respect of the environment, sustainable development and fighting against climate change.
In order to serve the over 80,000 inhabitants of the municipality, the service will have a workforce of 130 people, which will make it possible to reinforce every work shift and increase the night shift frequency of wash-down services in order to prevent disrupting urban life. On the other hand, the increased efficiency of the facilities, located in different parts of the city and designed to have a minimum energy and water consumption and favour the recycling of generated waste, will improve the fitting of the services to the municipality.
The contract will be supported by an innovative technological platform that will allow direct communication with citizens in real time, where residents will be able to comment, suggest or make requests through different media, which will be attended to and solved as soon as possible.