07/07/2022
FCC Servicios Medio Ambiente awarded a new $175 million contract in Florida (US)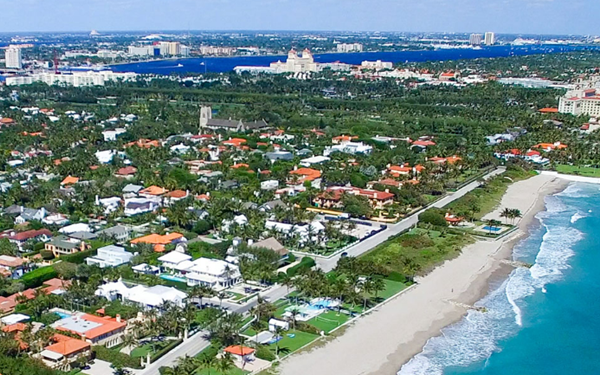 City Council of Palm Coast (Florida) recently awarded FCC Servicios Medio Ambiente, through its American subsidiary FCC Environmental Services, the contract for the collection of residential solid waste. The contract, which will commence on 1st June 2023, represents a backlog of up to $175 million (around €171.3 million) for a 7-year term and three possible one-year extension.
Palm Coast is the most populous city in Flagler County, in the north-eastern part of Central Florida, with about 90,000 residents. It is important to highlight that Flagler County has historically adhered to the contracts signed by Palm Coast, which could mean an additional backlog of $35 million (€34.2 million).
The city is located close to Daytona Beach, therefore in order to provide the new service the company will operate from its existing vehicle fleet in this city, a facility that currently serves Volusia County and which has led to synergies between the two services and the optimisation of activities.
To carry out this contract, the company will boast a fleet of 35 trucks, 72 employees and an investment of $15 million (around €14.7 million).
With this award, FCC Environmental Services reaches a figure of more than $2.1 billion (more than €2 billion) portfolio of signed contracts just during the last six months. This makes it one of the leading comprehensive municipal solid waste management operators in the United States, both in terms of turnover and population, serving over 9 million Americans. Among the company's most recent successes are the award of the urban waste collection contract for the city of Port Saint Lucie (Florida) for $450 million (around €425 million), and the construction and operation of an environmental recycling compound in Placer County (California) for $1.5 billion (around €1.4 billion).
FCC Servicios Medio Ambiente is the company within the FCC Group that has been providing municipal services and comprehensive waste management for more than 120 years and serves 60 million people in 5,200 municipalities around the world. Among the company's latest achievements are the awards of the waste collection and street cleansing contract in Barcelona and the street cleansing and park and ground maintenance contracts in Madrid, both in Spain, which represent a backlog of €1.5 billion.