28/05/2021
FCC Environment wins the IIRSM Risk Excellence Awards 2021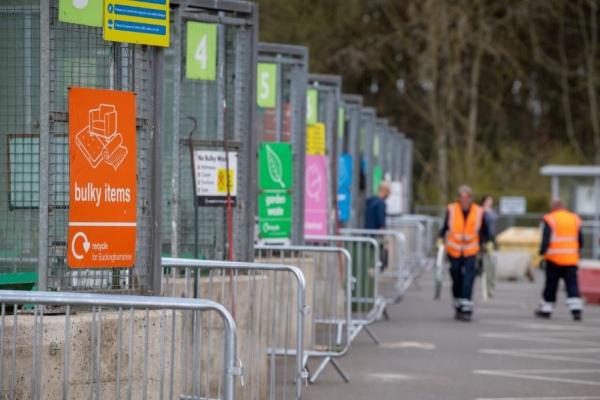 Leading recycling and waste management company, FCC Environment has won two prestigious accolades at the International Institute of Risk and Safety Management (IIRSM) Risk Excellence Awards.
The company won the Barry Holt Award for Outstanding Risk Practice and also, its head of Safety, Health, Environment and Quality, Paul Stokes was awarded the IIRSM President's commendation. Regarding the award success, Paul Stokes said: "These awards are testament to the hard work and dedication of all our staff in upholding the highest possible standards to ensure everyone stays safe at work".
The IIRSM Risk Excellence Awards took place at a virtual ceremony on 20 May, with attendees tuning in from their homes and offices around the world.
In the past few months, FCC Environment's commitment has been recognised with several awards. In March 2020, the British Safety Council honoured the company with the 2020 International Safety Award, placing it among the top 15% of award winners. FCC Environment was also awarded the Best in Sector Award for waste and resource management, elevating its result to the highest achieving three per cent of award recipients.
Throughout September and October last year, FCC Environment undertook the British Safety Council's Five Star Audit, which resulted in the organisation gaining the desired Five Star grading as well as being awarded the Sword of Honour distinction, which recognises companies that achieve excellence in risk management and occupational safety.