FCC Environment UK reinforces its presence in the UK with the contract for food waste and recycling collection in East Lothian
20/04/2021
FCC Environment UK reinforces its presence in the UK with the contract for food waste and recycling collection in East Lothian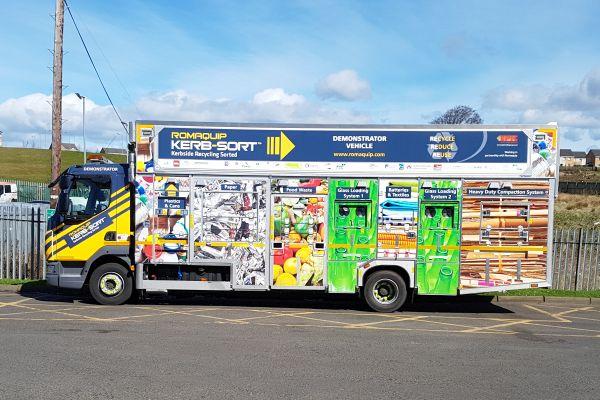 East Lothian Council has awarded FCC Environment the contract for food waste and recycling collection for a period of eight years. The total order book value of the contract amounts to £22.43 million (€26.14 million) and it is expected to start in May.
In order to service around 106, 000 inhabitants of East Lothian, there will be 15 recycling vehicles and a staff of more than 40 people. In 2018, 7,255 tonnes of recycling and 2,954 tonnes of food waste were collected.
With the population expected to grow significantly over the length of the contract, FCC Environment will have a clear focus on driving up recycling rates and improving material quality in line with the Scottish Government's Household Recycling Charter.
Steve Longdon, Operations Director, FCC Environment UK, expressed his satisfaction regarding this contract: "FCC Environment is one of the UK's most trusted resources and waste management businesses. We hold over 100 contracts with some 60 local authorities up and down the country recycling more than 1.6 million tonnes of waste each year. But ever after issuing the British environmental documentary Blue Planet II, citizens have been more interested than ever before in re-using, reducing and recycling so it's a great time to be building upon our existing activities by rolling out new and enhanced services that will allow residents in East Lothian to recycle properly".