22/05/2023
FCC Servicios Medio Ambiente awarded two new contracts in Florida (USA)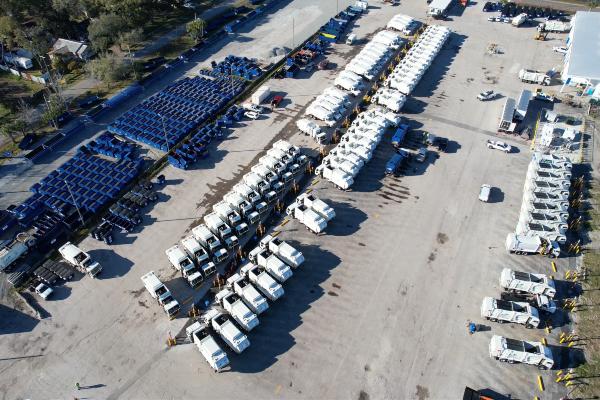 FCC Environmental Services, subsidiary of FCC Servicios Medio Ambiente in the United States, has been awarded two new contracts in Florida for the next three years for the waste collection from public school districts in the counties of Volusia and Flagler. The awards represent an order book value of up to $3 million (about €2.8 million) and will serve close to 110 schools in both counties, a total of nearly 75,000 students.
As for the Volusia contract, the company will service 84 schools and 61,400 students and implies a reinforcement of the residential collection service that the company has been providing to 45,000 households in the county since April 2020.
The service for the Flagler County School Board will serve 25 schools with 13,000 students and complements the residential collection service for 40,000 households in the city of Palm Coast, the county's largest city, that FCC Environmental Services will start providing on 1st June 2023.
FCC Environmental Services serves more than 11 million Americans and in the last 12 months it has signed a contract portfolio worth more than $2.1 billion (about €1.92 billion), making it one of the largest municipal solid waste management companies in the United States.