26/07/2023
FCC Medio Ambiente obtains the "Protected-Brain Space" certificate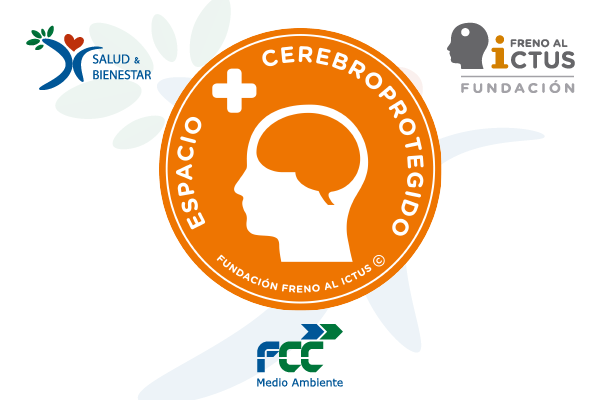 FCC Medio Ambiente has successfully completed the online training course aimed at preventing, detecting and acting against stroke in the workplace, family and social contexts, earning the "Protected-Brain Space" certificate issued by the Freno al ICTUS Foundation. This recognition represents a great step forward in terms of occupational health and well-being in the company.
The management of the organisation would like to thank the people at FCC Medio Ambiente for their strong willingness and high level of participation in making together safer and healthier workplaces.
This course is the result of the collaboration agreement signed last May with the Freno al ICTUS Foundation, which seeks to reduce the risk and impact that this cerebrovascular disease may have on the workforce. Stroke is the second leading cause of death in Spain and the leading cause in women. 80% of people who are treated in the first four hours do not present sequelae or, if they do, these are moderate. Knowing the symptoms and how to act quickly can make a difference in recovery and reduce possible after-effects.
It is a priority for FCC Medio Ambiente to implement actions, projects, campaigns and activities that promote a healthy lifestyle and improve the quality of life of those affected and their families, all aligned with its Healthy Organization programme.
This initiative is part of the Health and Well-being programme and in turn included within the social objectives of the company's 2050 Sustainability Strategy, a 30-year business development roadmap that includes very demanding objectives and commitments with high added value for the company and society as a whole, and which are structured around four lines of action: environmental, social, excellence and governance.