30/04/2020
LETTER OF GRATITUDE FROM THE CEO TO FCC MEDIO AMBIENTE'S EMPLOYEES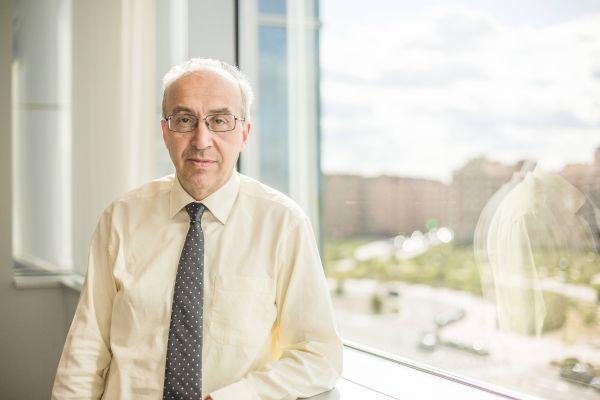 Dear employees of FCC Medio Ambiente:
I wish to take this opportunity to show my gratitude and to acknowledge the responsibility and effort you are showing in your daily work, which is essential for us to continue delivering essential services to communities under these difficult circumstances due to the Coronavirus pandemic.
The activities that our company carries out have always had a high social engagement and, as part of this commitment, FCC has joined the fundraising campaign for the Spanish federation of food banks, FESBAL, with the immediate aim that Food is available to all families at these critical times.
I would like to thank the good response that this campaign is having among you and remind those of you who have not yet donated that you can do so by sending an SMS with the words ALIMENTOS FCC to 38014. The amount of the donation is 6 euros and the company undertakes to contribute the same amount that will be collected among its employees. As an alternative, you can ask the person in charge of your workplace to deduct the amount from your paycheck. Your support is essential for the success of this campaign and to show, once again, the solidarity of the people of FCC Medio Ambiente for the most disadvantaged groups.
Additionally, you can also donate through a link, in this case a free amount: https://link.fundlacaixa.org/3aGBTPj
The link can also be accessed from our website www.fccma.es
Finally reiterate our gratitude for your commitment to carry out your tasks in these difficult moments.

With my best wishes, take good care of yourselves,

Jordi Payet
CEO of FCC Medio Ambiente